It's that time of the year and the jolly fellow has gifted us several great presents this year …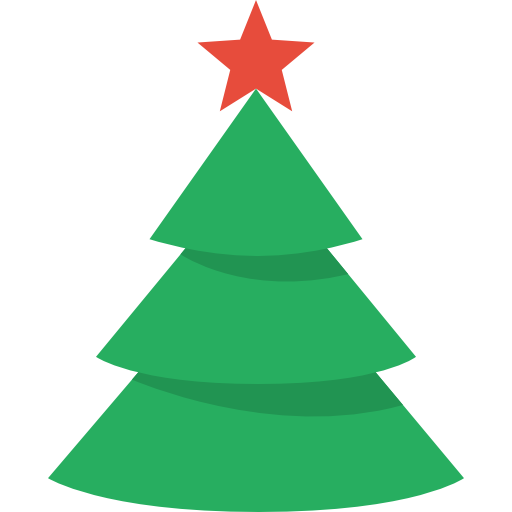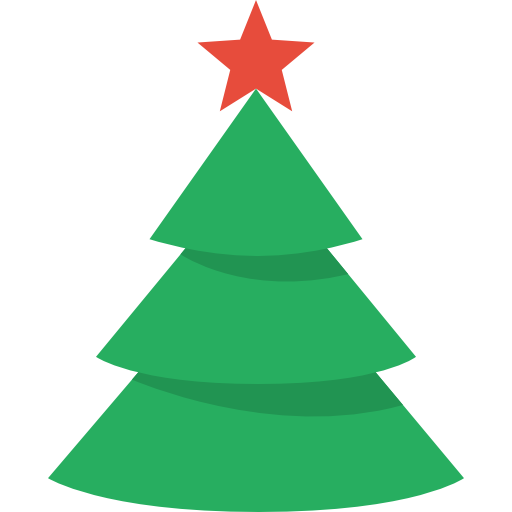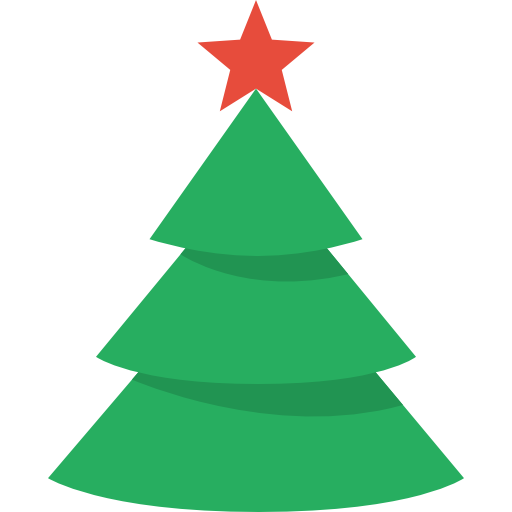 And perhaps the best present of all … is the wonderful support all of you and the grassroots leadership team have been these past 3 months.  We have come a long way!
We hear the ODOT grinch will be ramping up his efforts to justify tolls in 2022.
"Tolls are necessary" … even with $1.2 billion of new federal funding they won't speak clearly about tolls … how much will they cost, for how long, how to address equity, what about traffic diversion, etc.
Do you think Hwy 217 improvements will be toll free? … Hwy 217 is a perfect congested highway to toll
Other highways are in the tolling study zone … I-84, Hwy 217, Hwy 26 … and likely more up and down the state.
"We're just starting to study diversion" … ODOT is implementing tolling but is just starting to see what the impact is going to be to local streets, neighborhoods and city centers. Sounds backwards to us.
No Toll Army is here to help you have a Happy New Year in 2022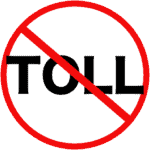 "Vote Before Tolls" IP-41 is headed to the ballot .. with your help.  We'll have a very busy year gathering the final  198,000 signatures starting in February after teh Attorney General approves the ballot title and the expected ODOT legal challenges.  Come on – how simple and clear is "Regional Vote Before Tolls"?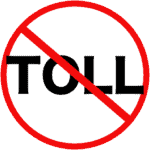 We're holding ODOT's feet to the fire … transparency and open discussion are our goals. If tolls are the only way, then IP-41 allows ODOT to make a clear case and the voters will be smart enough to support their requests at the ballot box. Or don't they trust us?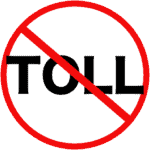 We're planning on a grassroots fistfight … ODOT is spending heavily on carefully crafted meetings, glossy (expensive) PR, and one-sided messaging without directly answering the publics questions are addressing their concerns.  No Tall Army is a grassroots organization and we're seeing 90%+ of support.  As each of us does a little of the work we, the voting & taxpaying citizens, will be heard and respected.
Have a Merry Christmas and have a Happy Holiday with your families.  Rest up … 2022 is going to be busy.  We look forward to it!
Things to do: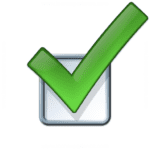 Gather those final petition signatures and make sure to drop all petitions into the mail by Monday the 27th! (No Toll Army, PO Box 848, Gladstone OR 97027-2700)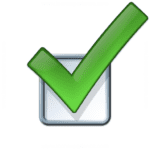 If you haven't already, please visit https://NoToll.Army/survey and take the survey – we'll then be able to keep you informed about our progress.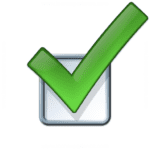 Talk up tolling over the Christmas presents, holiday meals , and as you watch the New Year's Eve ball drop … it's a safer topic than religion, masks, politics, or vaccines!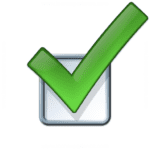 If you need a last minute Christmas present or simply want good karma as you enter 2022, consider ordering one of our redesigned "Vote Before Tolls" yard signs.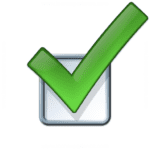 Keep your credit card handy … we'll be opening up the website for donations before 12/31.  Even grassroots gathering of 200,000 signatures will incur some expenses.   
© 2021 No Toll Army   https://NoToll.Army